Right now we are selling weekly veg boxes and delicious microgreens - the perfect salad option with loads of taste and nutrients! Available for collection or home delivery, please click on a product to learn more.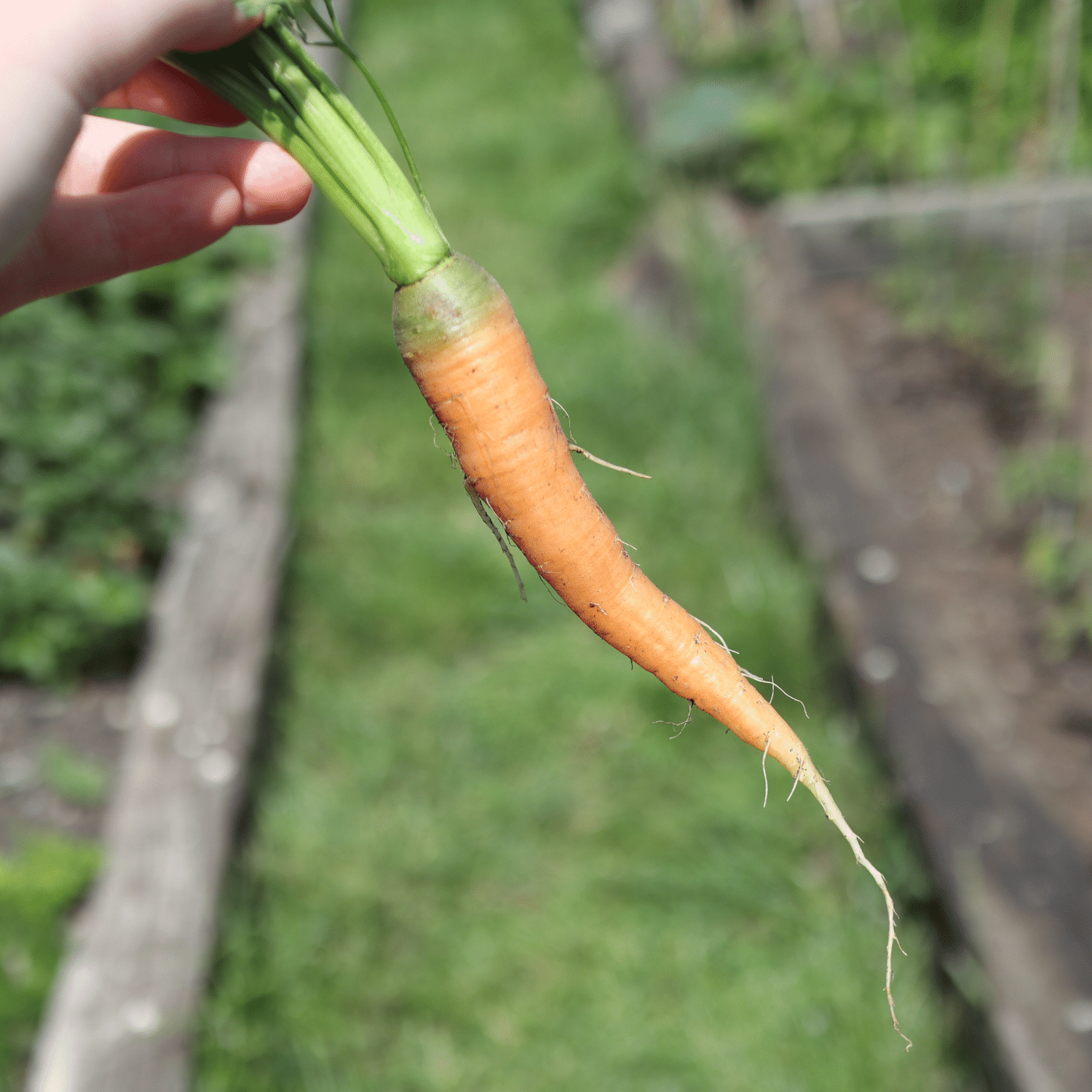 As the farm develops we also plan to add culinary mushrooms to our range, so watch this space!
Our Mission
Our mission is for Coad Micro Farm to become an example of how a small, local farm can contribute healthy and sustainably grown food for the local population. Increasing local food resilience and providing an alternative buying option to those wanting see and know that their food is grown in a way that helps rather than harms the land. 
If you would like follow our journey then click here to follow us on Instagram where you watch see the farm develop!
Plus, sign up to the email newsletter below to stay up to date when new products become available!